How it Works:
Simply put! you have an issue with your PC, Laptop. We can fix it Online using the internet to come into your computer and fix the problem, all secure – Click Security page to read more..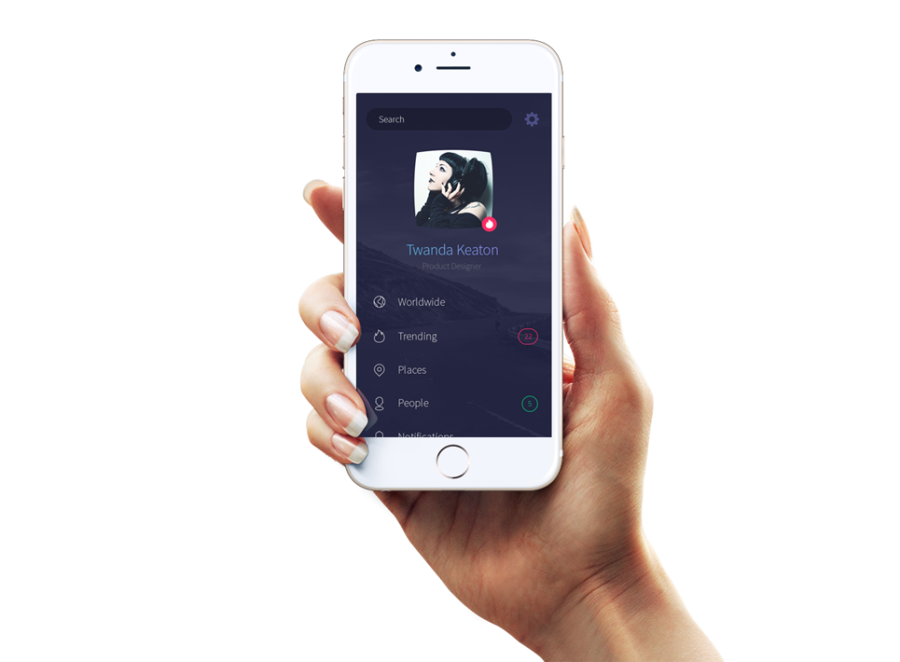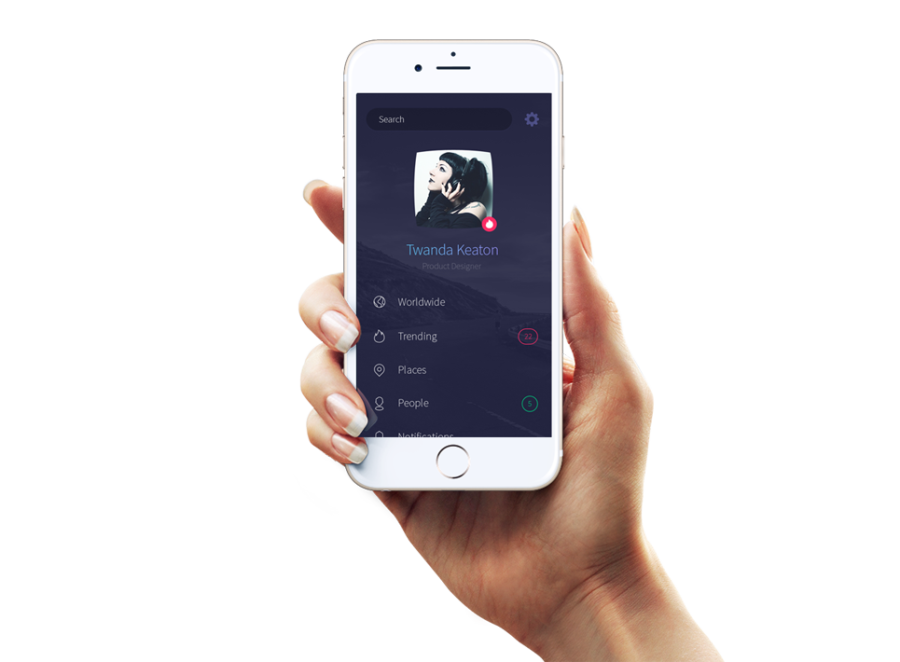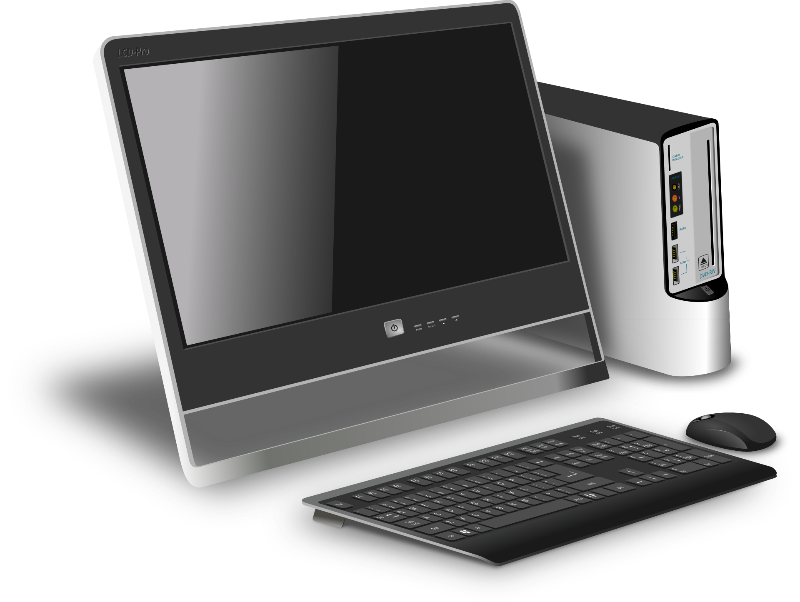 Fixes & More
■ Network & Internet
■ Malware, Viruses and Cookies
■ email Setup & Troubleshooting
■ Speed up your computers
■ Problems with Software
■ itunes Setup & Configuration
■ Help on Tablets, Smart Phones
■ Startup & Shut down Problems
■ Teach on Software Usage
■ How to !!!
We cannot fix hardware issues remotely but any software problems can be fixed remotely with some participation from you, the client.
With your help we can solve some Hardware issues –
We can suggest changing or trying different components to troubleshoot the problem.
Lets Get Started
INTERNET
Make sure you have internet, if no internet and that is one of your issues then get someone who has a laptop, tablet, PC that have internet access, to enable you to contact us.

COMMUNICATION SOFTWARE
Install Skype (It's free), if you don't have Skype installed – Click here
Our Skype username to get in touch with us is ComputerFixesOnline1.

ONLINE SOFTWARE
Install a Free Personal User Application called TeamViewer. If you do not have this application installed, please install current version software, click here

BACKUP
Ensure that you have backed up ALL of your important data onto a portable hard drive. This includes Documents, Photos, Videos, Music and don't forget also, this includes what you have on your desktop Screen. Unsure how to do this, that is why we are here, when you are connected to us by Skype, we will walk you through this method, but be sure you have a good size portable hard drive available. Still not to sure, get in touch with us for suggestions.

NOTES
Write down all that needs attention on your Laptop, PC etc.

BOOKING
Place a booking with us, Click here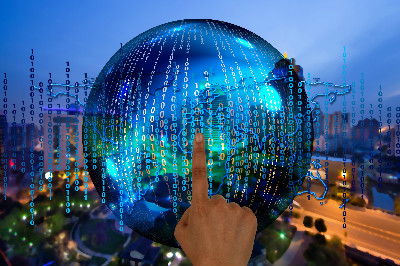 Security & Confidentiality
SECURITY
Computer Fixes Online is a reputable registered Western Australian business, a business that has been operating in computing for more than 20 years in Australia, working with government, industry and commerce.
As such we have established an indelible credibility for our security as well as our concerns for yours. You can be assured that when dealing with us that your computer and any data thereon will be 100% secure. We guarantee it with our reputation.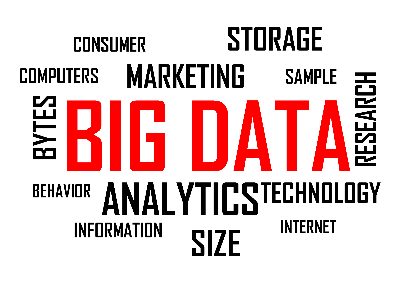 CONFIDENTIALITY
Your computer can frequently store confidential data and or personal information. We guarantee you 100% confidentiality and advise you that we will not access your data without your permission, and even then only if it is necessary to do so to fix a problem. If you do have any concerns about us accessing your data, be assured that if you are working with us to fix your problems, you will be able to monitor exactly what we do.
Alternatively, we can advise you how to secure your data 100% by either setting up your own personal file with your own personal password, or by suggesting you back up your files onto a portable hard drive for removal and reinstallation whenever you use our services. If you decide on the latter it may be necessary to scan that drive for Malware or virus's if your computer has encountered virus problems, as these problems may well have been copied to your backup drive.
You can be assured our confidentiality is 100% guaranteed.