Computer Fixes Online
Booking & Cost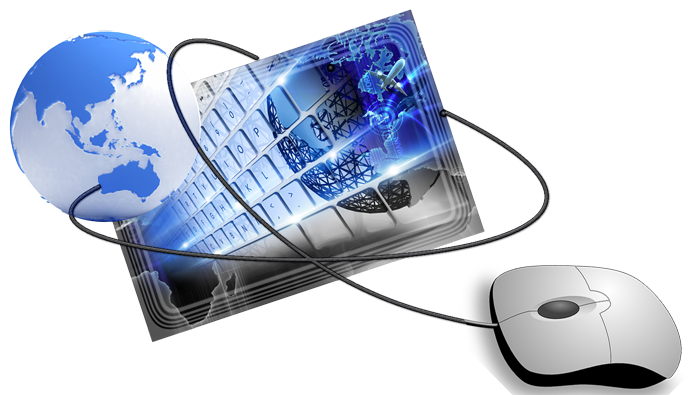 Australian clients Phone: 08 9457 3338
Before Booking

Computer Fixes Online guarantees to take every precaution not to damage your hardware, or corrupt or lose any data, but cannot take responsibility if this does happen.

We are unable to control local power surges or loss of electricity, internet outages, or hardware failure when troubleshooting or fixing your device remotely.
Any of these occurrences could ultimately contribute to the loss of data or damage to your hardware.
You as a user must make backup copies of software and data that is important to you, preferably on a separate hard drive or on another computer.
Before booking, you should ensure that your electricity power supply is reasonably stable and that your hardware is not faulty. and at the same time cover you if an unforeseen problem occurs.
Complying with these instructions should enable us to fix your computer on line and at the same time protect you if an unforeseen problem occurs.
By Booking our remote online services you agree to the terms as listed above.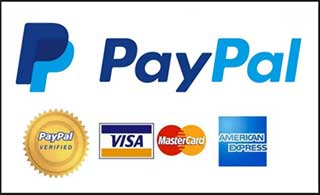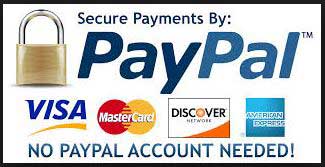 Payment only after you received services from Computer Fixes Online and are completely satisfied.
Payment for 1 hour US$60.00
remote computer service
Payment for 2 hours US$120.00
remote computer service
Payment for 3 hours US$180.00
remote computer service
Other Payments
remote computer service